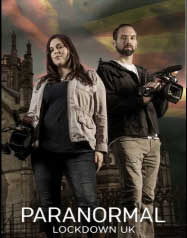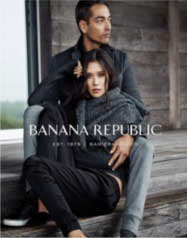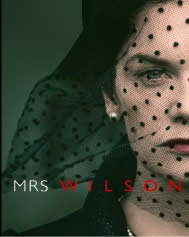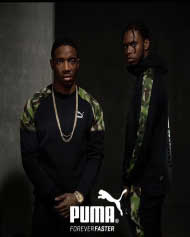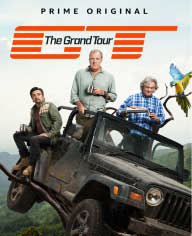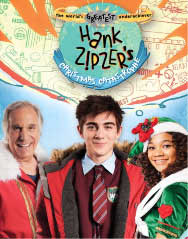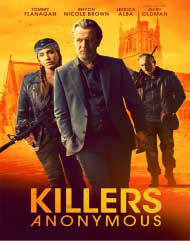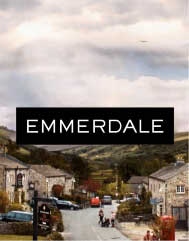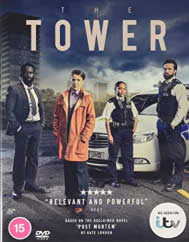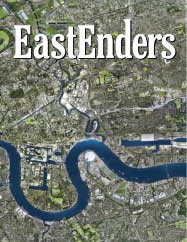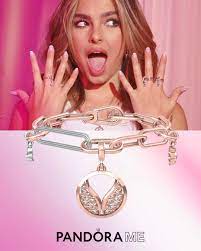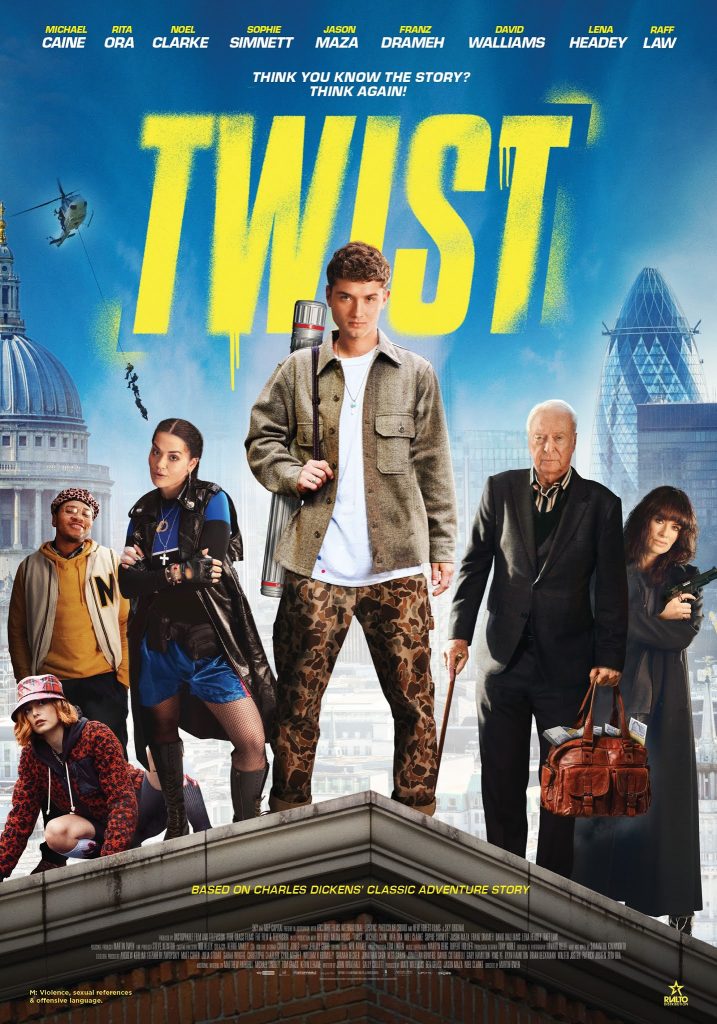 Winnebago Hire - Film TV - Events
Coachstar specialise in luxury Winnebago hire, single artist trailers and mobile green rooms for commercials, photo shoots, features films, and music videos to the film & television industry across the UK & Europe.
Our fleet of Winnebago, artiste and VIP Star trailer's for photo and film shoots can be tailored to meet all your talents individual requirements
Each Production Winnebago hire is paired with an extensively trained, production knowledgeable, friendly driver providing a reliable service and care to your Star Trailer needs and hospitality throughout your shoot
Each Winnie can be individually prepared to your exact requirements for your production artist, film crew & VIP talent on location for photo, video and film projects
Our Winnebago hire service covers production/talent motorhomes and staff are fully flexible in meeting your specific on-location needs & timelines
We are constantly striving to lessen our carbon footprint, from fitting solar panels & LED lighting to adding battery powered portable power stations to run our entire trailer fleet whilst on location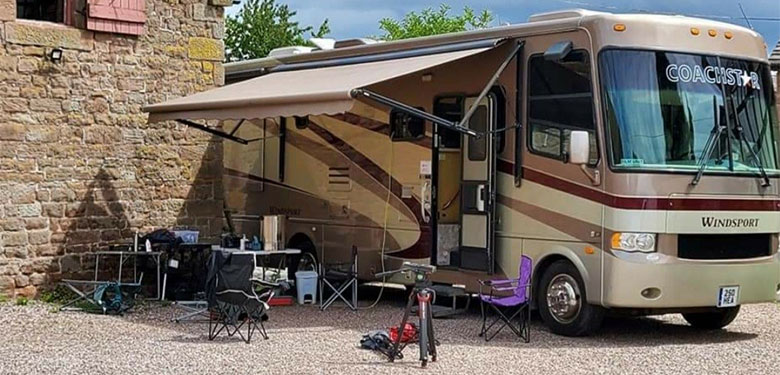 We do not offer self drive hire.
We will call you as soon as possible to discuss your requirements.
Artist trailer and Winnebago hire on film sets is a great way to provide a comfortable and convenient workspace for artists while they are on location. Artiste trailers can be used to provide the artiste a quiet place to rest and relax, and provide a space to work on projects and scripts. Our Artist trailers and Winnebago's can be customised to meet the needs of the artist. Artist trailers can be used for a variety of purposes, including music recording, video production, photography, and more.
Our fully serviced star trailer facility provides star/artiste trailers and Winnebago hire for film and television production. We offer a wide variety of film vehicles, from a smaller mini winnie to a large production trailer large enough for crew and production staff to work comfortably. Our trailers are fully equipped with all the necessary amenities to make your production run smoothly.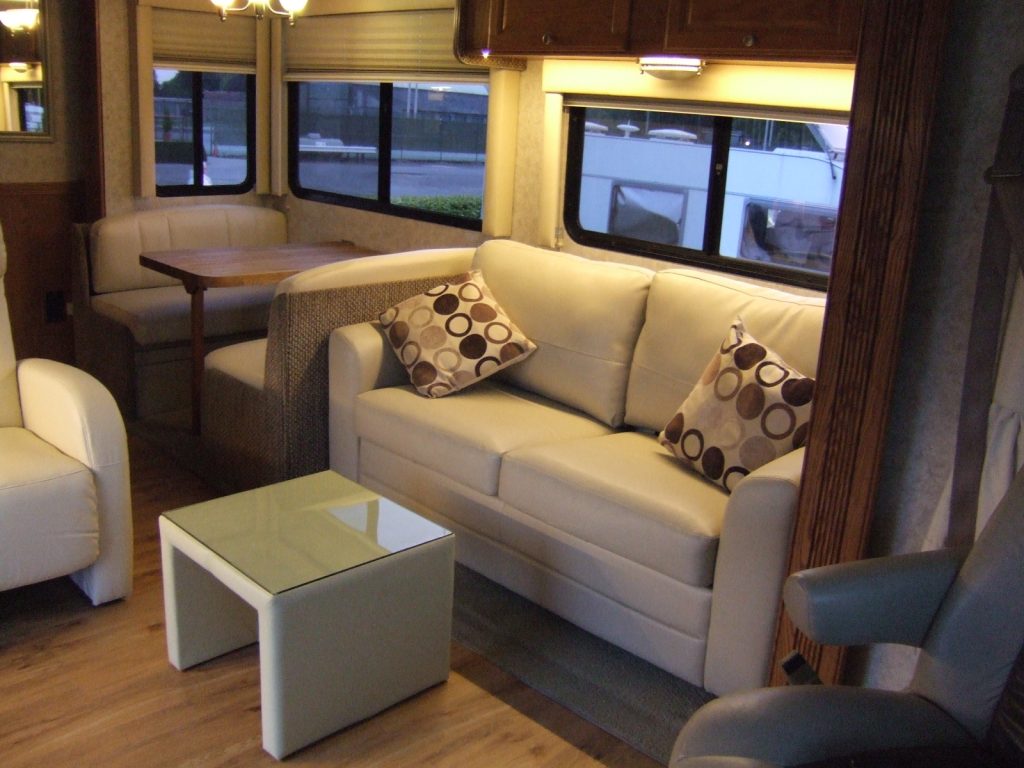 We regularly provide Artist Trailers & Winnie hire in the following Cities:
London – Leeds – Manchester – Liverpool – Birmingham – Cardiff - Newcastle – Bristol – Gloucester
For much of my time as Series Director on Salvage Hunters we were under strict COVID 19 protocols. Dave and his Winnebago's were the key to keeping us, an itinerant operation & functioning safely. As a bonus, not only did Dave and his vehicles provide us with toilets, warmth and comfort, He also made great coffee, acted professionally at all times, whilst keeping us all cheerful. He became a much loved member of our team and quite frankly, I can't imagine getting through that trying period without him.
Nick Small
Salvage Hunters
My wife and I rented an RV from Coachstar. Due to pressures of work, the decision to hire the RV was taken very late in the day.  Despite this, Dave went above and beyond in sorting out our every requirement at the last minute, and he looked after us royally well throughout the event. Because of him, we simply had a great time. The result is that we have already booked one of your RVs for Burghley! Dave did a highly professional job, and in a very personable way. I think he is a fine Ambassador for the company.
Ian McGhie
From my initial enquiry, every detail was dealt with promptly and efficiently. It was all a bit last minute but nothing was too much trouble. Motorhome was completely as described and perfect for our time at The Mitsubishi Motors Badminton Horse Trials. Thanks for your fab service and see you next year!
Heather Bradley Mitsubishi UK
Badminton Horse Trials, Badminton UK